Need good teachers: Modi
IANS
IANS  |  25th December 2014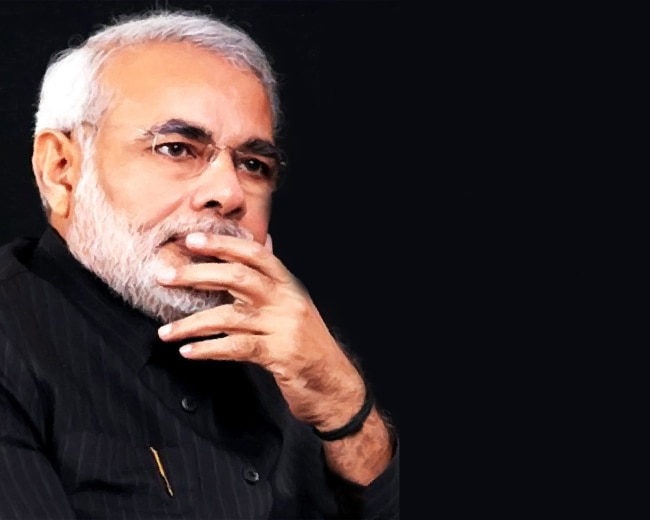 Varanasi, Dec 25,2014:
There is a need for good teachers, Prime Minister Narendra Modi said, adding that a course can be started after class 12th for training teachers. "The whole world needs good teacher... How do we cre te good teachers? There are very few who want to be teachers, others try being something else but end up teaching," Modi said Thursday at Banaras Hindu University.
The prime minister, on a lighter note, added: "I am not talking about the teachers here." "How do we create the environment that people aspire to be good teachers... Can we start a course for teachers after 12th?" he wondered. "A student who wants to become a teacher will never only study for exams. He or she will closely observe the teachers and get inspired. If we create good teachers, we can export teachers," he added.